2023 Diamond Tri Your Best

Event Date/Time
Saturday, September 9, 2023 8:00 AM
Location
Cowles Scout Reservation, Diamond Lake, WA
---
OUR MISSION:
It is the mission of the Diamond Tri Your Best to inspire young people to engage in physical activity by bringing the world of scouting and triathlons together. We are working with the Inland Northwest Scout Council to promote the event for all youth (scouts or not) in the region. In addition, we encourage any first-time participants, not matter what age, who want to experience the fun and challenge of a triathlon to sign up.
DISTANCE & COURSE OPTIONS:
SuperSprint – 200 yards swim, 6 miles bike, 1.5 miles trail run
Sprint – 400 yards swim, 12 miles bike, 3 miles trail run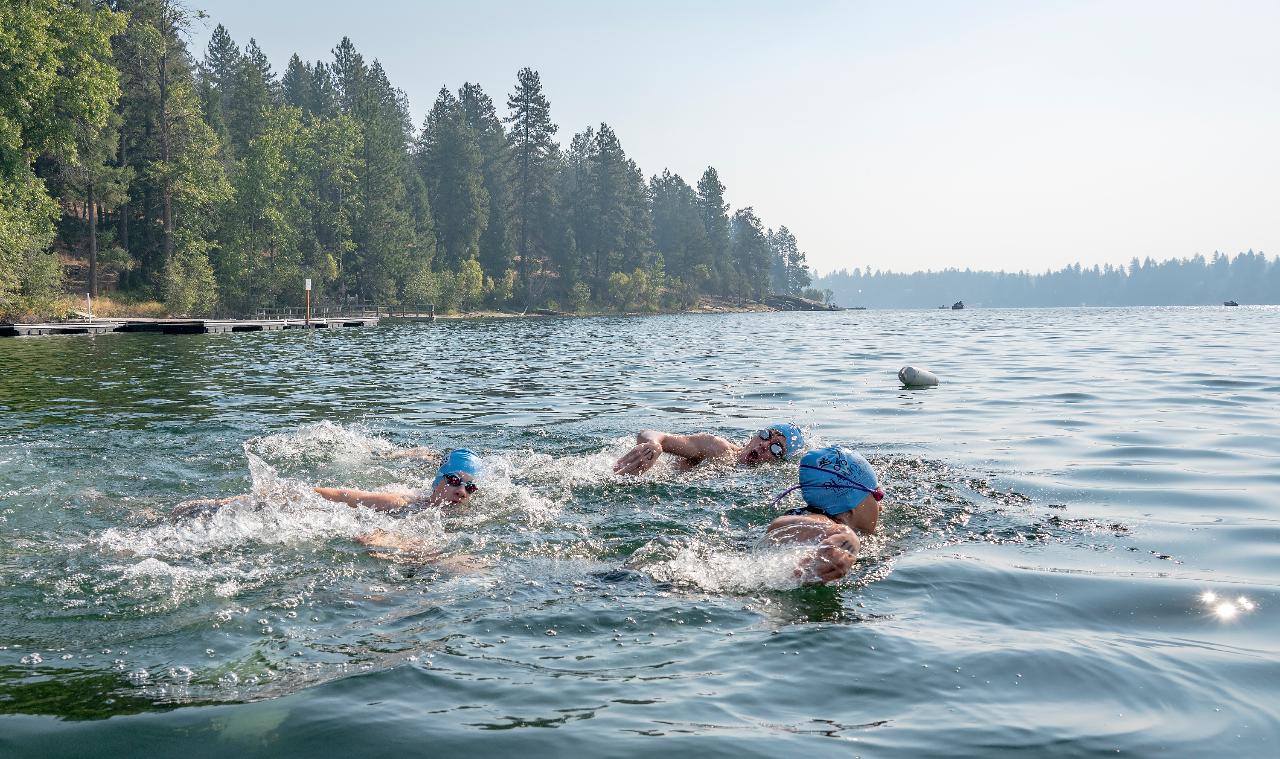 AGES:
Youth SuperSprint (ages 11-17)
Adult SuperSprint (ages 18+)
Adult Sprint (ages 18+)
START TIMES:
Adult/Youth SuperSprint - 9:00 am start (Staggered starts with adults starting first, followed by youth.)
Adult Sprint - 10:00 am start
PACKET PICKUP:
Friday, September 8, 2023 - 6 - 9 pm
Saturday, September 9, 2023 - 6:30 am - 8:00 am
TRANSITION AREA:
Open Saturday starting at 6:30 am - 8:00 am
PRICING:
Between February 1st and June 30th – $50 for either distance
July 1st to July 31st – Price increases to $65 for either distance
Between August 1st and August 31st – Price increases to $80 for either distance
Between September 1st and September 7th – Late registration increase to $100 and no guarantee of getting a T-shirt or a medal.
What is included with your registration fee

Finisher T shirt
Finisher Medal
Swim Cap
Electronic Timed Results
Lunch TBD (but not breakfast this year)
TRAINING INFORMATION:
2023 DIAMOND TRI YOUR BEST:
2022 DIAMOND TRI YOUR BEST:
PHOTOGRAPHER: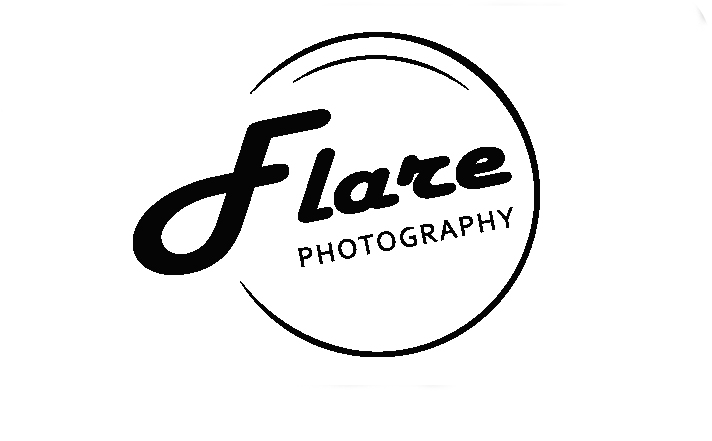 COURSE DESCRIPTION:
Tranquil Lake for swim, Rolling Country Road for bike, Forested Trail through historic and scenic Camp Cowles for run.