2022 Diamond Tri Your Best

Event Date/Time
Saturday, September 10, 2022 8:00 AM
Location
Cowles Scout Reservation, Diamond Lake, WA
---
OUR MISSION:
It is the mission of the Diamond Tri Your Best to inspire young people to engage in physical activity by bringing the world of scouting and triathlons together. We are working with the Inland Northwest Scout Council to promote the event for all youth (scouts or not) in the region. In addition, we encourage any first-time participants, not matter what age, who want to experience the fun and challenge of a triathlon to sign up.
DISTANCE & COURSE OPTIONS:
SuperSprint – 200 yards swim, 6 miles bike, 1.5 miles trail run
Sprint – 400 yards swim, 12 miles bike, 3 miles trail run
Note: There is
NO
relays for this year. We are trying to keep the event as simple as possible for our first time.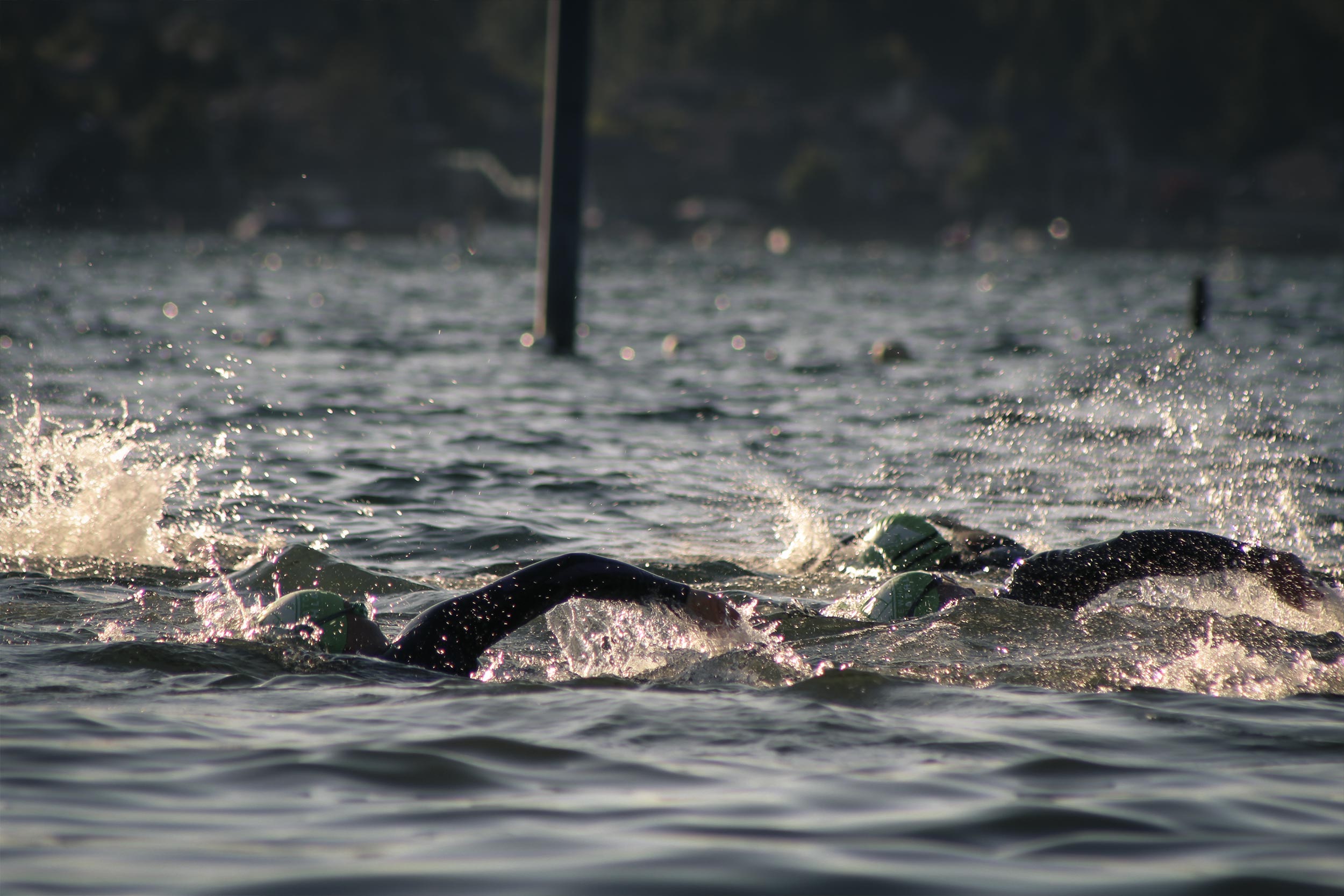 AGES:
Youth SuperSprint (ages 11-17)
Adult SuperSprint (ages 18+)
Adult Sprint (ages 18+)
START TIMES:
Youth SuperSprint - 9:00 am start
Adult SuperSprint - 10:00 am start
Adult Sprint - 11:00 am start
PACKET PICKUP:
Friday, September 9, 2022 - 6 - 9 pm
Saturday, September 10, 2022 - 6:30 am - 8:00 am
TRANSITION AREA:
Open Saturday starting at 6:30 am - 8:30 am
Assigned slots in transistion area
PRICING:
Between March 1st and July 1st – $50 for either distance
July 1st to July 31st – Price increases to $65 for either distance
Between August 1st and August 31st – Price increases to $80 for either distance
Registration Closes September 1st
What is included with your registration fee

Finisher T shirt
Finisher Medal
Swim Cap
Electronic Timed Results
Also Breakfast from Edgewater Lounge and Lunch from David's Pizza
TRAINING INFORMATION:
Transition Basics video by Bobby Frye
PREPARATION CLINICS:
Coming Soon
COURSE DESCRIPTION:
Tranquil Lake for swim, Rolling Country Road for bike, Forested Trail through historic and scenic Camp Cowles for run.